close

CATEGORIES

Featured Items

BENCH PROG. DC SWITCH POWER SUPPLY...

More mirco-controllers

More Developement Tools

More Prototyping

More Modules

Featured Items

The Arduino Uno is a microcontroller...

Raspberry Pi 4 Model B A...

More prototyping Tools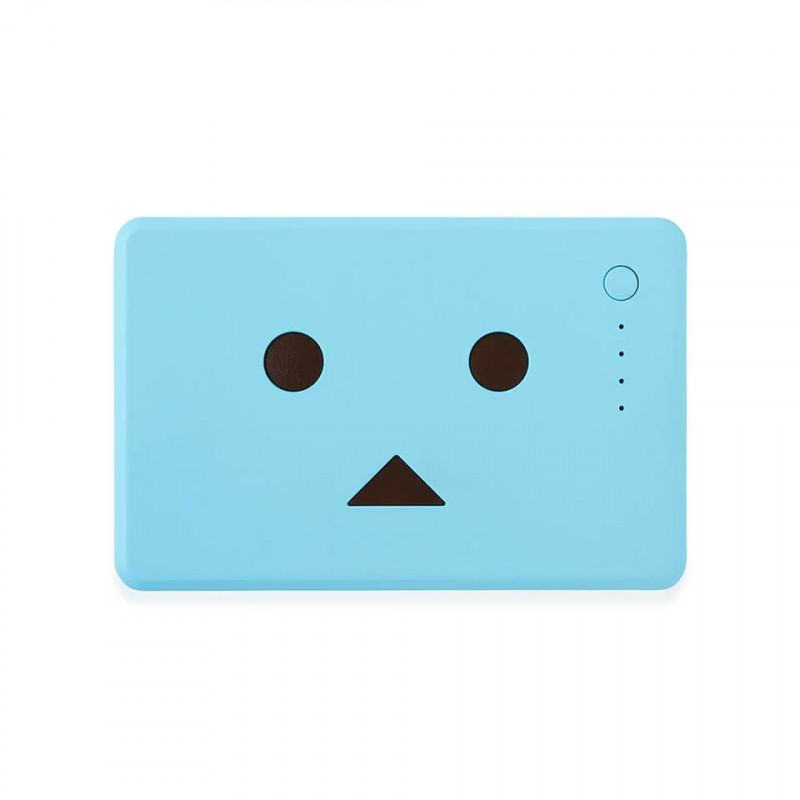 All pictures are for illustrative purposes only.
 
CHEERO DANBOARD FLOWERS 10050mAh BLUE (AJISAI)
SPECIFICATIONS
cheero Power Plus 10050 mAh DANBOARD version - FLOWERS -
Hydrangea, sunflower, sunflower, cherry, violet, Yotsuba
Approximately 95 × 62 × 22 mm
Approximately 5 hours * When using 2A adapter
Number of available times
One year from date of purchase
iPhone / iPad / iPad mini, MicroUSB compatible smartphone / mobile, Wi-Fi router etc.
Pouch, USB-Micro USB cable (white), instructions / warranty card (manufacturer)
When overcharging (voltage / current), overdischarge (voltage / current), short circuit (short), when generating heat, when charging of the device is completed 
※ Please charge the body from the included USB cable. 
* There is also a device not compatible with the automatic power OFF function. 
※ There is compatibility between cable and terminal, so if you can not charge with attached cable, please try with the cable attached to the device to be charged. 
※ When charging from household outlet, please use USB AC adapter with rated current 2A. 
※ Supplied will be Micro USB cable. 
Lightning cable is not included. 
※ Fabric cable is not included.