STORE HOURS: M-F 9-5 PST, SAT/SUN CLOSED
Store address and hours
location_on 4131 Fraser St. Vancouver BC Get Directions
phone 604-875-1993 Call us
access_time Hours
Open

• Closes at 5PM
Monday - Friday
9AM - 5PM
Saturday - Sunday & Holidays
Closed
close

CATEGORIES

Featured Items

BENCH PROG. DC SWITCH POWER SUPPLY...

More mirco-controllers

More Developement Tools

More Prototyping

More Modules

Featured Items

The Arduino Uno Rev3 is a...

Raspberry Pi 4 Model B A...

More prototyping Tools

COMMUNITY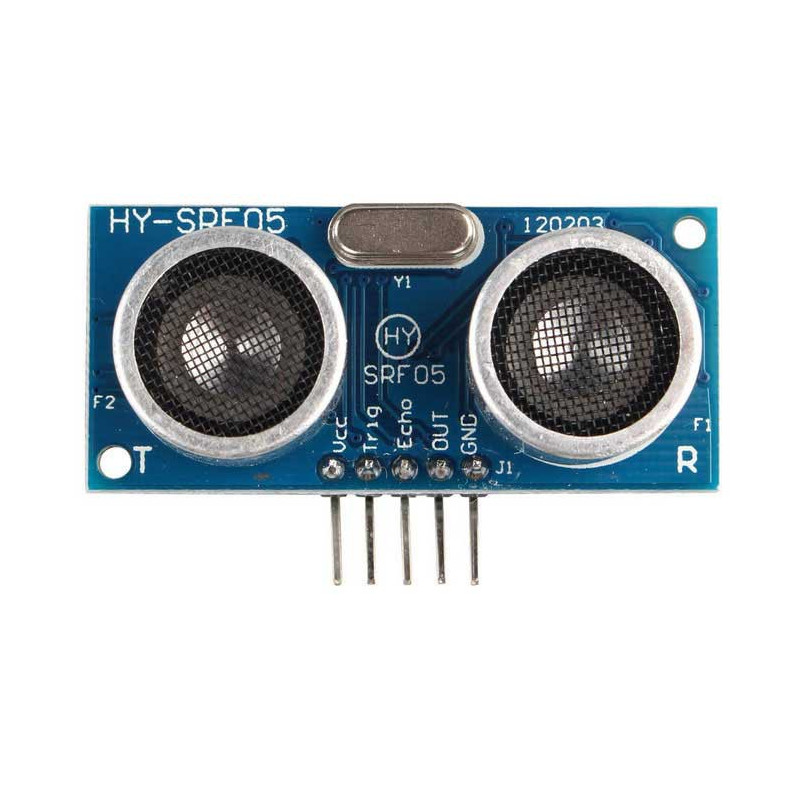 All pictures are for illustrative purposes only.
 
ULTRASONIC RANGE MEASUREMENT MODULE HY-SRF05
ULTRASONIC RANGE MEASUREMENT MODULE HY-SRF05
SRF-05 is the latest model of this series of ultrasonic distance measuring sensor.This ultrasonic ranger has an approximate range of 3 cm to 4 m. This ranger has a logic line used to trigger a pulse and the echo is returned on a second line. Minimal power requirements and a compact, self contained design make this a versatile range finder. The module includes ultrasonic transmitter, receiver and control circuit.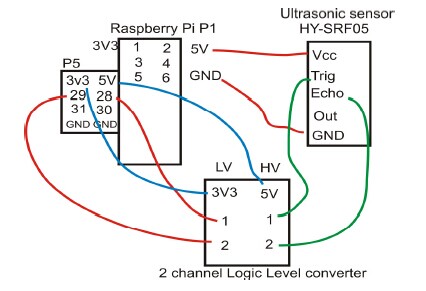 The logic level converter is a small PCB which safely allows you to interface devices which steps down 5V signals to 3.3V signals and step up 3.3V signals to 5V. The converter has 2, inputs and outputs and can be used with I2C, SPI, UART, etc. The board needs to be powered via two sources, 5V and 3.3V and your data lines are linked via pins 1 to 2 on each side so an input on pin 1 will be converted to the lower or higher output on the adjoining pin 1
Working principal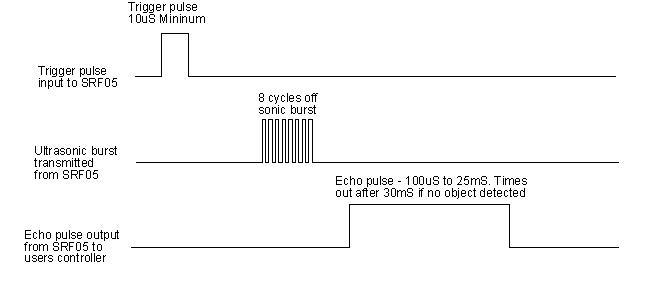 1.Adopt IO trigger through supplying at least 10us sequence of high level signal. 2.The module automatically send eight 40khz square wave and automatically detect whether receive the returning pulse signal. 3.If there is signals returning, through outputting high level and the time of high level continuing is the time of that from the ultrasonic transmitting to receiving. Test distance = (high level time * sound velocity (340M/S) / 2.
When I was young, I always though about what ultrasonic or even superluminal would be like. Up till now, the ultrasonic products have been widely used, such as this sensor. Click here, let's make full use of the sensor and look forward that one day we can use the superluminal range measurement module.