STAY TUNED FOR BLACK FRIDAY SALE, OUR BIGGEST SALE OF THE YEAR! BEGINS NOVEMBER 23 AND LAST UNTIL NOVEMBER 26.
Geeetech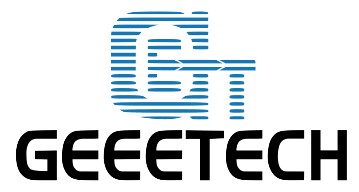 Shenzhen Getech Co., Ltd (Geeetech) is an innovative, technology oriented enterprise that is specialized in the R&D, manufacturing and sales of 3D printer and spare parts for 3D printers. Geeetech has been one of the most prominent rising star in the area of 3D printing in Shenzhen, China.
Sorry for the inconvenience.
Search again what you are looking for