Community
You can find our blogs, community services, and any events that are happening nearby.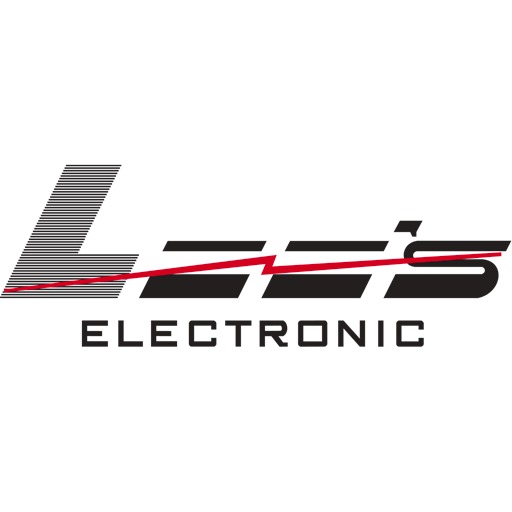 All Community:
BCTEA Conference 2018

BCTEA Conference and Trade Show 2018.

Maker Faire 2019

Vancouver Maker Faire 2019 is being hosted at Science World! We hope to see you there!

Vancouver Hack Space New Location

Our friends at Vancouver Hack Space (VHS) are moving to 1601 Veneables Street! Meet them up at their grand opening on September 21st, 2019!

Metro Vancouver Repair Cafe

Are you a tinker looking to help out the community on your spare time? MetroVan Repair Cafe are looking for volunteers to help out. Events are held every month at different locations.