What is it?
These kits are pre-made for SFU students. Please consult your instructors for more detail. 
How to purchase
During your checkout phase, please enter the code provided by your instructor. The code is limited to 1 per student. In addition, please enter your student number and full name on the comment section during carrier selection. Failure to do so may result in refund of order.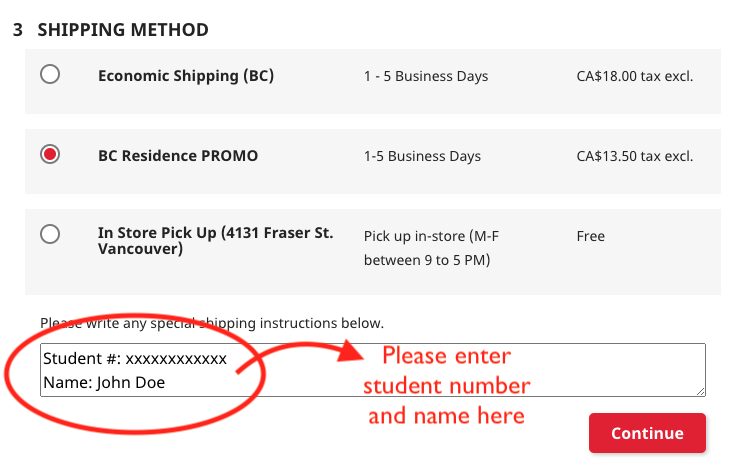 For any questions or additional information, please contact your instructor.